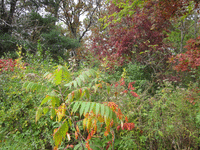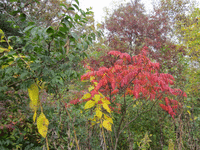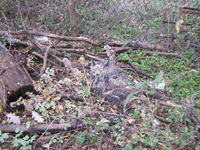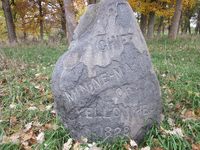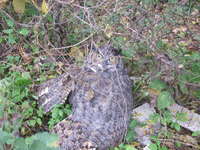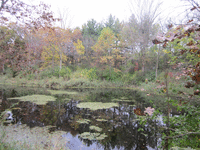 When Samuel Beebe homesteaded in
1836 his was one of two "white
families" between Momence and
Chicago, Illinois. Chief Yellowhead's
village was less than a mile away in the
woods up a gentle slope on the other
side of a stream. In his memoirs Mr.
Beebe spoke of wolves and a herd of
more than 300 deer in the meadows
between his homestead and Chief
Yellowhead's village. Leonard Perry
Bradley married Mr. Beebe's daughter
Bertha and inherited the farm. He died
a few weeks after I was born and I was
named Leonard in his honor.